In the 4-hours 27-minutes and 8-seconds
Bas Rutten spent
as a pro MMA
fighter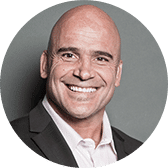 ONE OF THE HIGHEST
FIGHTMETRIC
that has ever been recorded
–  53 SUBMISSIONS
–  22 FIGHT WIN STREAK
–  FORMER UFC HEAVYWEIGHT CHAMPION
–  UFC HALL OF FAME
XLINK PRO TRAINING SYSTEM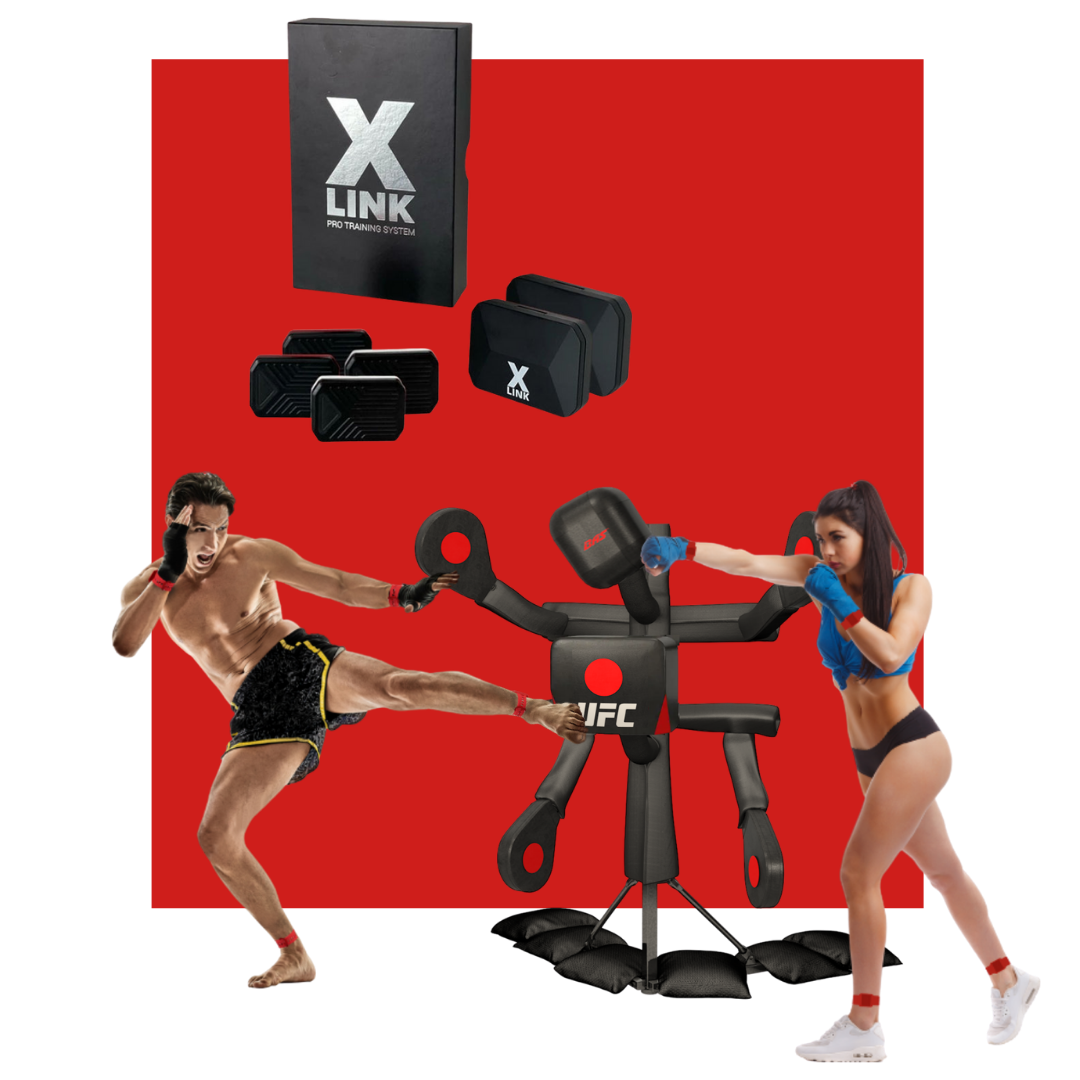 No Membership Required
Free IOS or Android App
NEXT LEVEL

TRACKING
HOW HARD? HOW MANY? HOW FAST?
XLINK Wearable 4 Tracker Systems individually monitor
UPPER & LOWER BODY movements – simultaneously identifying, analyzing and scoring your training session
Uppercuts

Hooks

Strikes

Footwork

Knees

Kicks
Speed

G-Force

Time

Scope

Total Hits
XLINK on-demand, intelligent training experience pushes you to achieve a fighter physique with real martial arts techniques by using advanced combinations that challenge your mind & body to achieve power, cardio & confidence
Your toughest sparring partner!
Patented UFC | BAS Body Action System
HEAD PAD - Perfect for Strikes, Hooks & Uppercuts
TORSO PAD - Demands Proper Form with Punches, Elbows & Knees
FOCUS PADS & T-BARS - Striking, Kicks & Greater Mass Core Training
The UFC | BAS has a small footprint and folds easily for compact storage. The ultimate MMA and UFC training equipment,! There's no need to hang it from a support beam, drill holes in the floor, or risk having hundreds of gallons of water leak. Weight in the base is evenly distributed for optimum stability. Between Focus Pads that are customizable for any angle or width and height adjustments from 4'0'' to 6'5'', the UFC BAS Body Action System is perfect for any size opponent.
Designed for Training Essentials of Martial Arts
MMA, Muay Thai, Judo, Jiu Jitsu, Kickboxing, Boxing & More
The Patented UFC BAS Body Action System works on a variety of areas to improve your overall fitness, technique and skills including:
---
Lightning Fast Reflexes
---
Speed
---
Power
---
Stability
---
Mind-Muscle Automation
---
Core Strength
---
Cardiovascular Endurance
---
Technique
Become a Better Opponent with the UFC | BAS Body Action System
With up to 30X more muscle activation, the UFC | BAS Body Action System total body training is the ideal way to become leaner, faster and a more powerful opponent. It's the closest thing to a real sparring partner and a fantastic all-in-one device to help you get the perfect workout!
Learn more about the UFC BAS Body Action System and shop online today! Move forward with better fitness and dramatically improved skills in mixed martial arts.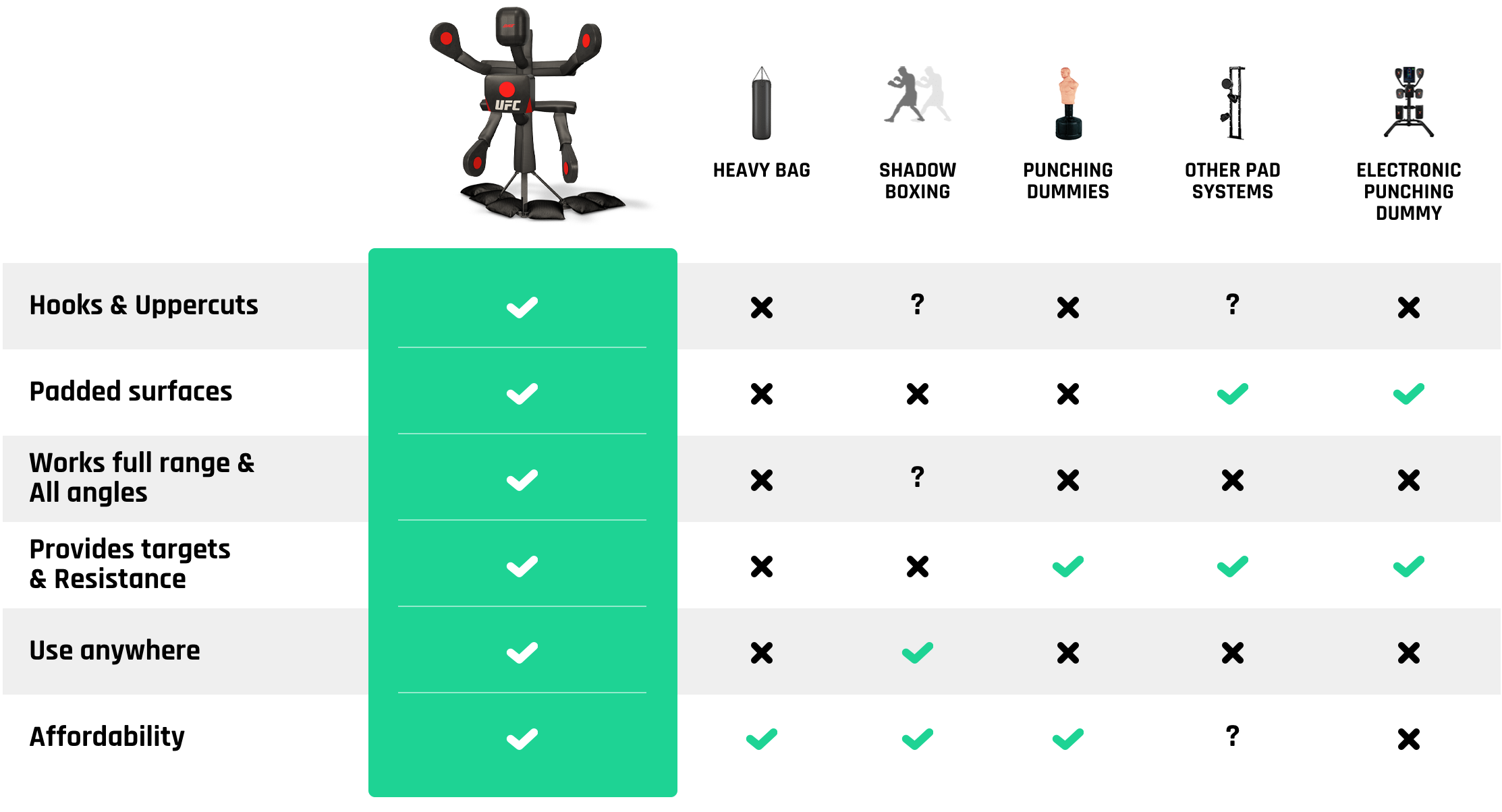 I've been on two national teams. Takes 12 people to work out like that.
Darrell Dupras
U.S. Collegiate
Taekwondo Team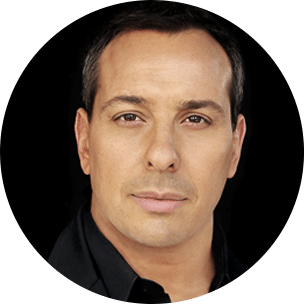 Bas mixed martial arts program is simply second to none. Training with Bas definitely took me to the next level.
Amir Perets
Special Forces
Trainer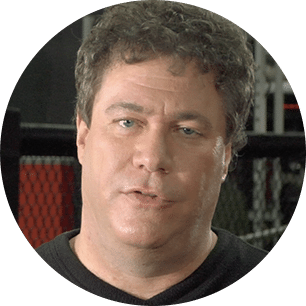 There's nobody better on this planet to be doing this. Whatever he tells you is going to get you in the best shape of your life
Darren Levine
Krav Maga USA
Chief Instructor
REAL PEOPLE - REAL RESULTS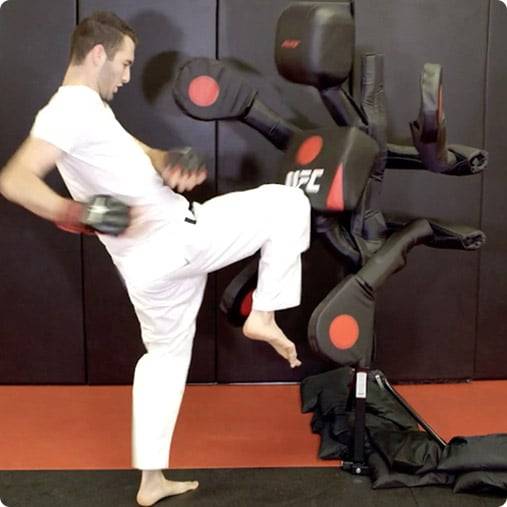 "IT'S GOOD FOR FIGHTERS BECAUSE IT TRAINS YOU TO AIM"
"IT'S GOING TO UP YOUR ACCURACY AS WELL AS POWER"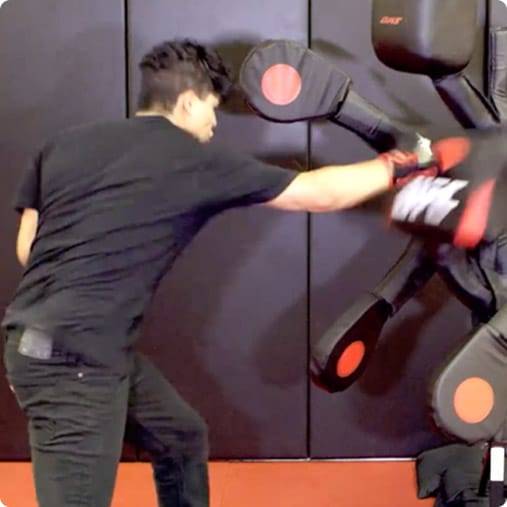 "YOU CAN'T BEAT
THIS THING"